During the month of May, I will be writing a "Wedding Wednesday" post dedicated to wedding guests called the "Wedding Guest Series." This series was inspired by and will be in collaboration with The New York School of Etiquette and Protocol. #DaphneSays we should take our garments into consideration when attending a wedding and left it to me to break it down so here goes.
Today we'll begin with the most vague of all, "casual." What the heck does that mean for wedding attire? Think lunch with your future in-laws or a picnic dinner. Not too fancy but leave the lounge wear at home. I've provided a description for both men and women plus I've pulled some looks that you can click right into for more details and/or to purchase. Enjoy!
Women
For women I'd recommend a fun flirty a-line or shift dress. A fitted dress can also work but if it's too short, it may look like you're headed to the club so keep it knee length or longer. A pleasant maxi dress is also an option. If you'd rather wear pants, a nice wide-leg jumpsuit or culottes with a flirty top would be beautiful. All of these looks can be dressed up with metallic sandals, accessories or a cute pair of wedges. Heels aren't necessary for a casual wedding and I wouldn't recommend sneakers unless requested by the bride and groom.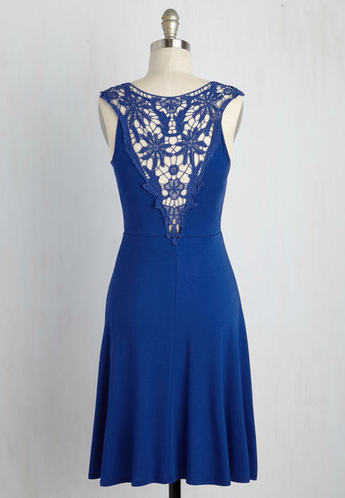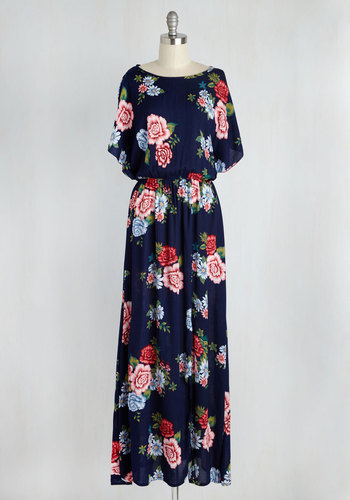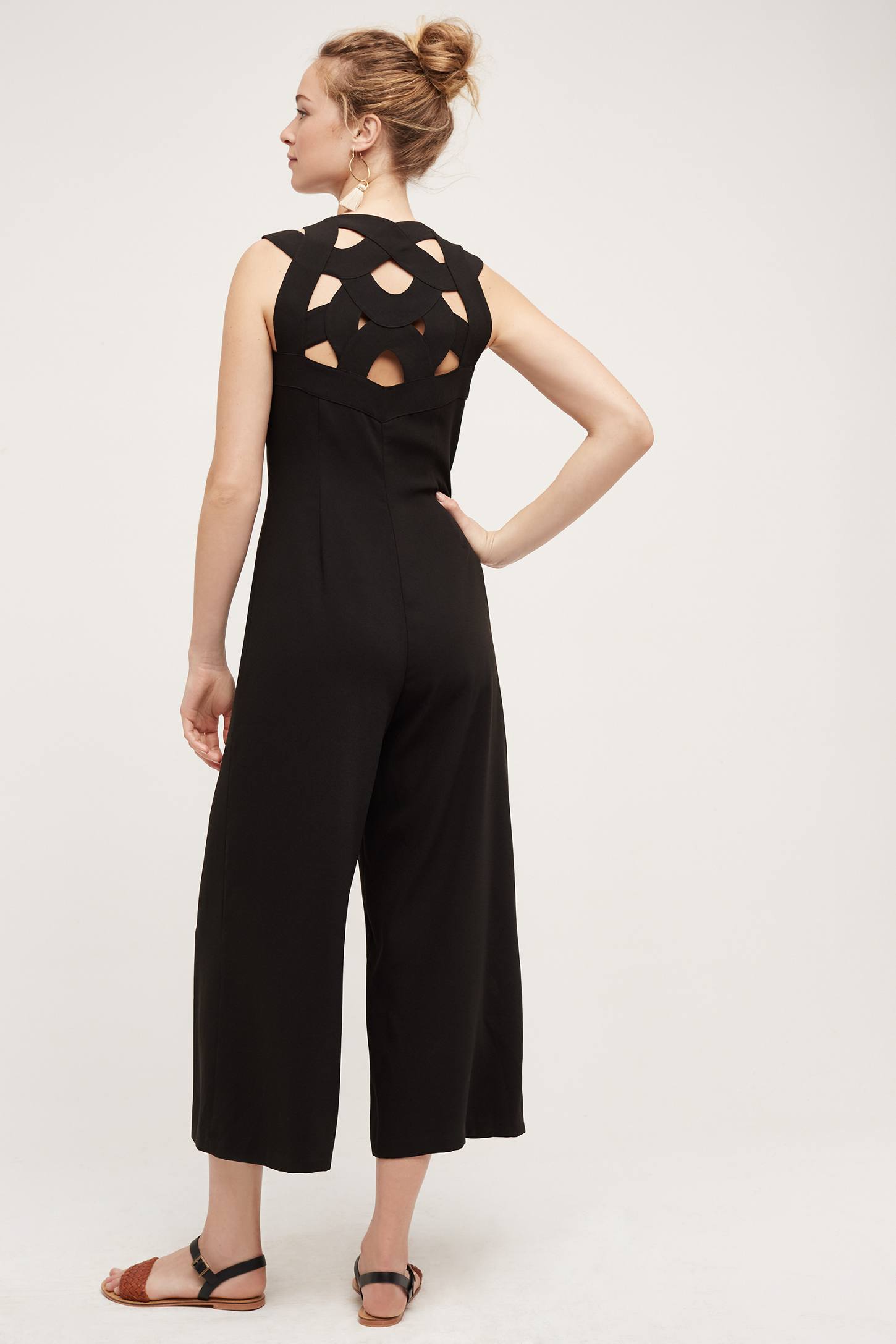 Men
For the men, slacks, khakis or Chinos with a button up, dress shirt and no tie is perfect. I wouldn't recommend a t-shirt but if you can pull it off, a refined v-neck with a shaven chest, go for it. If you'd prefer jeans, do it in a dark denim and give it a little pizzas by adding a blazer with a pocket square. To accessorize your look, try a small lapel flower, colorful socks or a metallic or leather band watch. On your feet should be a nice pair leather slip on, lace up or structured boat shoes. Again, no sneakers unless requested by the bride and groom.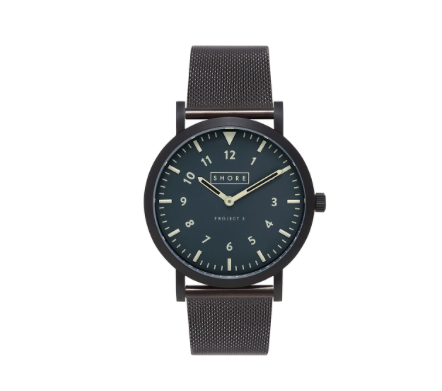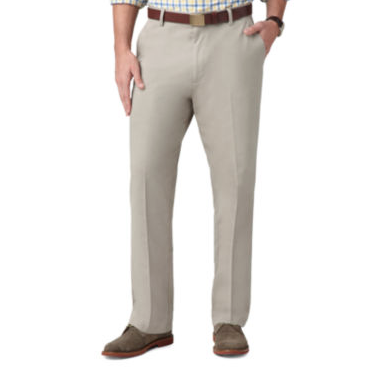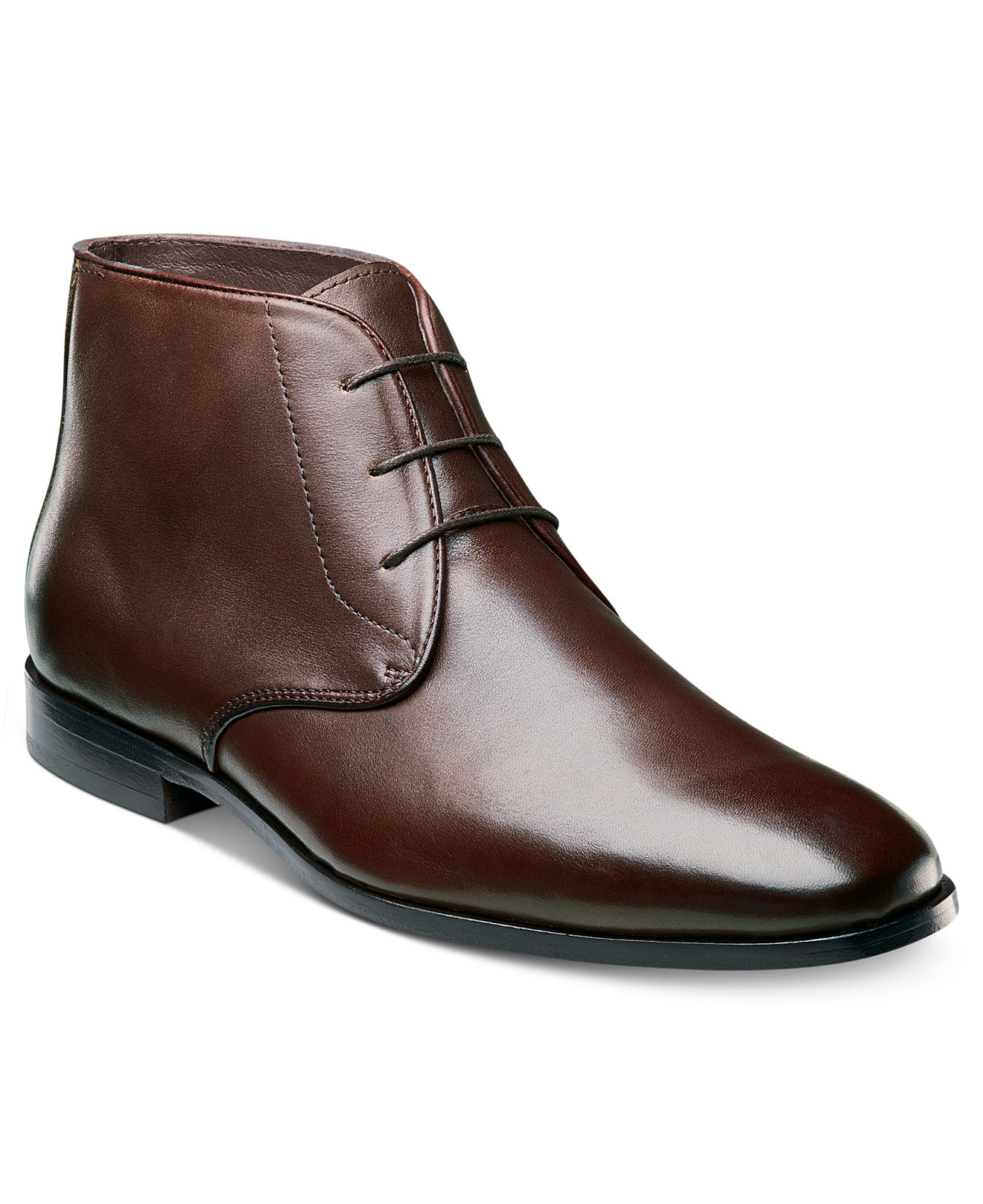 These are all basic examples, so feel free to experiment and show me what you've come up with.